Title
Onescreen Colonies #0
Date
July 2018
Category
Cracktro (remix of Chapelle Sixteen)
Party
2nd at ReSeT #30
Config
128K RAM, CRTC 1 (main part), all CRTCs (menu and wrong part)
Links
CPC-Power
:
Demozoo
:
Pouet

Code
Hicks
Graphics
Beb
Music
Targhan (menu), Bobo by Charles Callet (Wrong CRTC part), Lords of Chaos by Matt Furniss (Chapelle Sixteen intro part), Tom et Jerry (Chapelle Sixteen main part)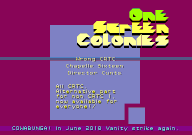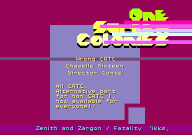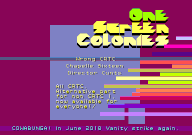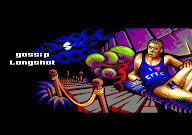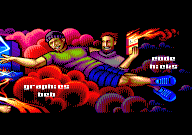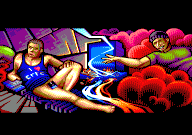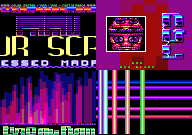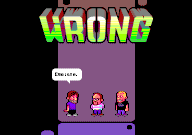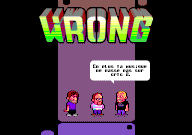 World Records
[Menu] Hi-quality sampled drums (Arkos Tracker 2)
[Menu] Rainbow equalizer
[Wrong CRTC] T&J Sweater of the 70s
[Chapelle Sixteen intro] A true story immortalized
Comments
Krusty/Benediction
Four prods in one year... I'm going to give up cross-dev...

Longshot/Logon System
Give me back my book of Rodnay Zaks!!

Malou
I like big cap, Beb...