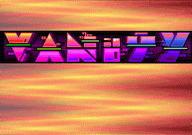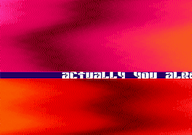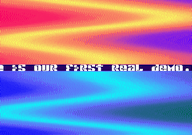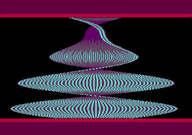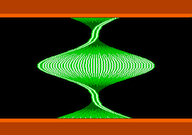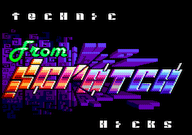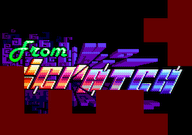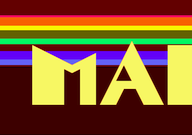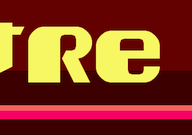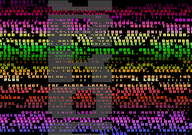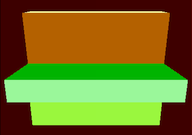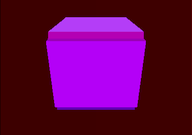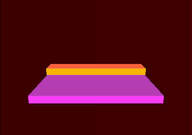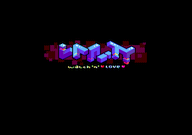 World Records
Real Amiga style demo on CPC, the true inspiration of Batman Forever!
First "B1 mode" on Vanity's logo with split rasters,
Highest RVI routine (approx. 200 lines),
"True" colors with mode 2 dithering and flickering (Wobbler and plasma parts),
Biggest pixel designed bouncing scroller,
First "Dirty Talking" scroller generator,
Biggest number of scrollers on the same screen, with foreground (MultiScrollers part),
Biggest and fastest X-Rotator with mode 1 pixel precision.
Comments
Ramlaid/Mortel
MultiScroller Screen: How did you manage to have border scroll onto "line-splitscreen" working on CRTC1? (Really easier on CRTC 0)

Madram/Overlanders
X-Rotator with more than 180 different raster-colored lines without any RVI (vertical split screen)?

Overflow/Logon System
I don't see the funny thing in the "Dirty Talking" scroller generator.

Rhino/Batman Group
How did you travel through time to make a full mode 1/flip rastered picture at the beginning of your demo 7 years before the release of Perfect Pix (B1)?