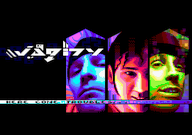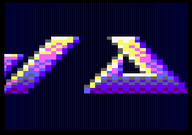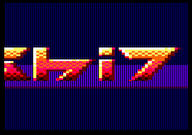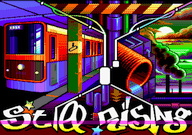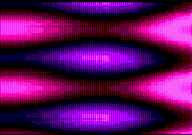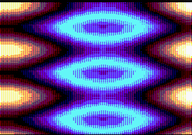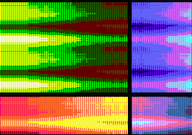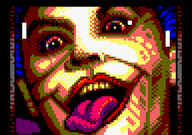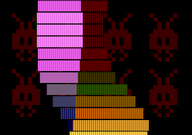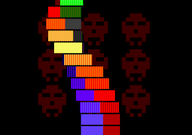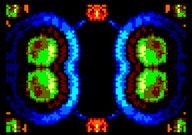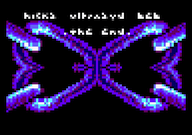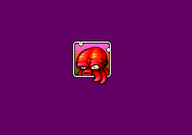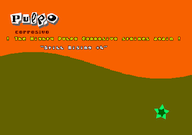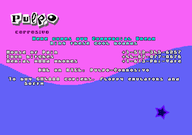 World Records
Biggest software moving sprites (introduction),
Biggest and fastest ZoomScroll (20 lines at 50 fps), with moving background,
First PlasmaZoom, fullscreen and stylish,
Biggest and fastest RotoZoom (with moving foreground),
First lightsourced RubberBar (with dynamic twisting and moving background),
Biggest and fastest rotating Kaleidoscope (with foreground),
[Cracktro] First 300hz music.
Comments
Shap/Overlanders
The spirit is not here anymore. Huge pixels and lousy transitions. Oh fuck! I'm so fucking disappointed, I prefer to stop CPC activities right now.

Rhino/Batman Group
Hey you stole my hardware technics in your zoomscroller (with better result). And your rotozoomer is is... errrh at least twice time bigger than mine... like the rest :)

Overflow/Logon System
I don't see the funny thing in the Cracktro texts.

BATMANBROTHER
I CAN4T SPEAK WITHOUT SCREAMING §§§ °FUCKING HEMORROIDS° AND I HAVE NO ARGUMENTS.