Title
30 Years Amstrad MegaDemo
Date
June 2016
Category
Demo
Party
Released at ReSeT #28
Config
128K RAM, all CRTCs (menu) and CRTC 1 (part)
Links
CPC-Power
:
Demozoo
:
Pouet

Code
Hicks (menu, Vanity part, Wrong CRTC part)
Graphics
Beb (menu, Vanity part, Wrong CRTC part), Barjack (menu)
Music
Tony (menu), Tom et Jerry (Vanity part (main)), Bobo by Charles Callet (Wrong CRTC part), Lords of Chaos by Matt Furniss (Vanity part (intro))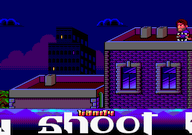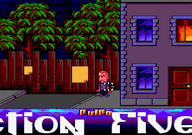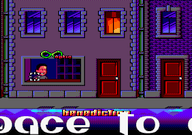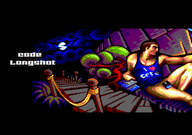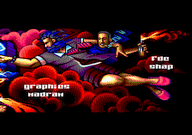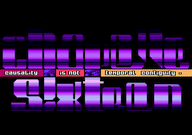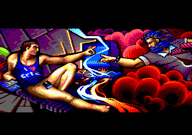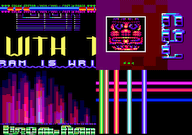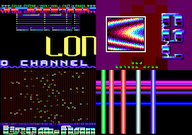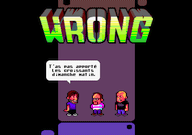 World Records
[Menu] Biggest multidirectional scrolling (20Kb of VRAM),
[Menu] First multimode scroller.
[Part] 4 independant demos on the same screen for the first time!
[Part] Unbelievable technics involved.
Comments
Longshot/Logon System
Bullshit! A 5¼ was needed in the introduction picture!

Madram/Overlanders
My next demo is now 6 months delayed.

Overflow/Logon System
I don't see the funny thing neither in the scrollers, nor in the Wrong CRTC texts.

Chany/NPS
Thumb down for the clean code and perfect 312 lines synchronisation!!